MP High Court declares State Services Exam Rule Barring Meritorious Reserved Category Candidates From Merging In General Seats as Discriminatory
14 March 2023

Posted By Editor

Under Uncategorized

The division bench of Justice Sujoy Paul and Justice D.D. Bansal of the MP High Court on Thursday struck down Rule 4(3)(d)(III) of M.P. State Services Examination Rules, 2015.

It barred meritorious candidates from reserved categories to secure seats as unreserved candidates at the stage of preliminary and main examinations. The court declared this Rule unconstitutional.

The Court observed that the impugned rule led to 'Artificial classification', and called it 'arbitrary, discriminatory as well as violate of equality clause enshrined in Article 14 of the Constitution-

"The meritorious reserve category candidates cannot be put to a comparatively disadvantageous position because of their birthmark if they are otherwise equal or more meritorious than the last UR category candidate.

The impugned Amended Rule, for no valid reasons, deprives such reserved category candidate and, therefore, the impugned Rule deserves to be declared as ultra vires," says High Court.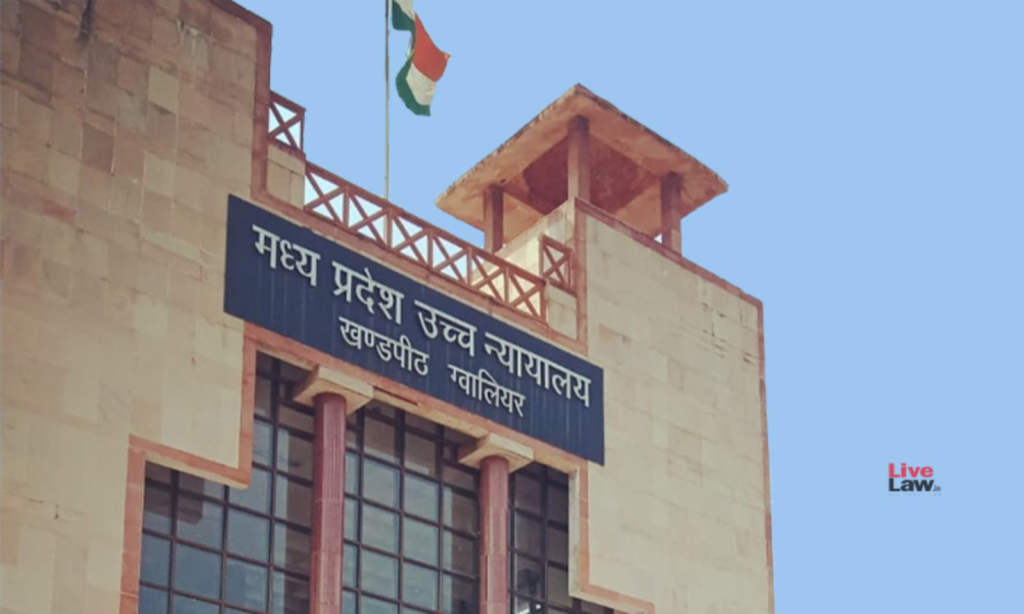 The MP High Court was dealing with a batch of petitions, some of which were assailing the constitutionality of Section 4(4) of Madhya Pradesh Lok Seva (Anusuchit Jatiyon, Anusuchit Jan Jatiyon Aur Anya Pichhade Vargon Ke Liye Arakshan) Adhiniyam, 1994 ('Adhiniyam') whereas the rest of them were praying to declare Rule 4(3)(d) III of Amendment dated 17.02.2020 in Madhya Pradesh State Service Examination Rules, 2015 (Examination Rules) as ultra vires.

The Court further observed that Section 4(4) of the Adhniyam, which provides that a reserved category candidate getting selected on the basis of merit shall not be adjusted against vacancies for their respective category, could not be declared unconstitutional.

The Court placed its reliance on the decision of a division bench of the Court in Smt. Rajshri Tiwari v. the State of M.P., wherein it was held that the said provision was in consonance with the interpretation of Article 16(4) of the Constitution given by the Apex Court in the Indra Sawhney & Ors. v. UoI & Ors.

The Court further directed the State that the recruitment process must be conducted and completed in consonance with the unamended Examination Rules of 2015.

Blog By: Shimona Singh Kulhara
For more blogs reach us at www.vidhikshiksha.com
New blog: Right to Information